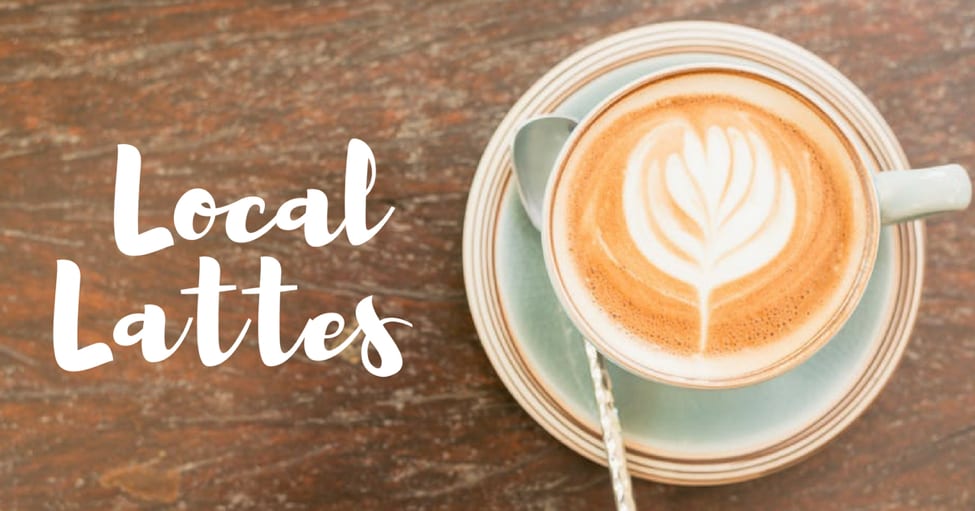 The temps have dropped and we know what you're craving—a nice, warm, festive, seasonal latte. We know big box shops are easy, but why go for convenience when you could be sipping on a delightful handcrafted beverage? Alert: there are other places to get tasty coffee besides Starbucks. We challenge you to drink local and visit these Denver coffee shops. You'll not only be giving back to your community, but your taste buds will be on cloud nine this fall.
Crema Coffee House
We love this spot for their simplicity. The menu is short and sweet and you can't go wrong. We especially love their lattes. We recommend mixing the caramel and chocolate for a brilliant autumn concoction. Their flavors are house-made for a taste you can't find anywhere else.
Steam Espresso Bar
We don't know what's better—their lattes or the latte art. There's something about their classic lattes we can't put into words that make them one of our favorites in Denver. There has to be a secret ingredient to make them so smooth. The latte art is an added bonus and it will only make you enjoy sipping your caffeine cup of happiness that much more.
Little Owl Coffee
If you enjoy a darker roast and a variety of beans to choose from, you have to visit Little Owl Coffee. Their team has never failed us when suggesting the perfect drink and they always chat with you while they make it. Although we're technically in the middle of fall, you have to try their winter spice latte. It complements the holiday season October through December.
Now that we've got your mouth watering, put your tablet, phone, or laptop down and head out the door to one of these tasty Denver spots. But first, finish this blog because we haven't gotten to the best part yet. While we wish more than anything you could spend to save on lattes, that just isn't the case. That's why we've got a current repair special! It's inevitable for your vehicle to need some TLC and work done, which is why we're offering special savings the more you spend on service. Get your coupon online and see how much you could be keeping in your wallet. Plus, we've got a shuttle service to take you to your favorite coffee spot while the repairs are being done. LHM Chrysler Dodge Jeep Ram on 104th has your back so you get out there and start sipping your favorite fall beverage. You've earned it.