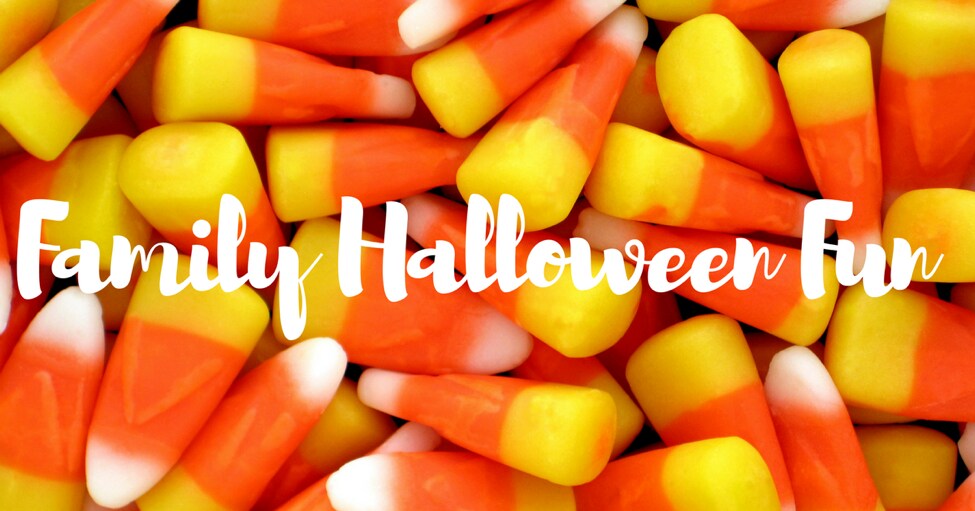 Boo—the spookiest time of the year is here! It's an exciting season full of pumpkins, haunted houses, and sweet treats. However, it's also a very scary and sometimes dangerous time. We understand how hesitant you are to let your kids roam the streets trick-or-treating, which is why we've sought out some safer options in Denver during these Halloween-filled days.
Trick-or-Treat Street
This exciting event is going on from October 27 through October 29, offering three days of pure bliss for your kiddos. The Children's Museum of Denver at Marsico Campus hosts this spooktacular event that includes hopping from one treat house to the next for sweets, crafts, and games. It's a fun and safe option for your entire family.
Fright Fest
Elitch Gardens puts on a frightful fest for the ages. Their gardens are strictly kid-oriented during the daytime where you little ones can load up on free candy, travel down the trick-or-treat trail, and participate in a number of other interactive games. They can also enjoy a costume contest and their unique Scream It Out shrieking contest. We recommend bringing some ear plugs for safe measure.
DINOS! After Dark
Our very own Denver Zoo has transformed into a spooky spot this Halloween. Your youngsters get the opportunity to see the traveling exhibit, DINOS! Live, carve pumpkins and take pictures with their jack-o-lantern sculptures, and see other live shows. This is both a frightful, yet educational destination open each Friday and Saturday throughout the month.
If you think about it, Halloween benefits your kids quite a bit more than you. They get oodles of candy and treats, but what do you get? Here at Larry H. Miller Chrysler Dodge Jeep Ram 104th we're going to change that and give you a special treat this haunting season. We're offering multiple maintenance packages to help keep money in your wallet. You have the choice between four different bundles, each saving you hundreds. Get your coupon

online

and start enjoying this special treat today. Or you can come in for more info at 1800 W. 104th
Ave
., Thornton, CO 80234. We hope to treat you soon and happy haunting!